Your support makes the difference!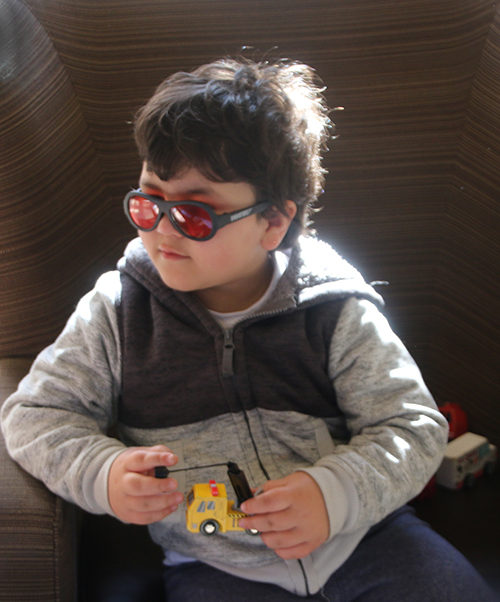 Alström Syndrome International depends entirely upon the support and generosity of individuals, corporations and foundations to fund its many programs and research initiatives. Your tax deductible contribution means so much to the patient community and to the organization whose work is dedicated to their future. On behalf of all those individuals and their families who will benefit from Alström Syndrome research, we thank you very much for your help.
If you wish to discuss making a donation to support ASI, please contact our office or email us with the form below.
Alström Syndrome International
21030-G Frederick Road #410
Germantown, MD 20876 USA

info@alstrom.org