MAKE DONATIONS BELOW



Our youngest son, John ("Jack"), was born with a devasting rare disease called Alstrom Syndrome. Alström Syndrome is a rare complex genetic disorder that is associated with a wide variety of symptoms affecting multiple organ systems of the body. The incidence of Alstrom Syndrome is only 1 in 1,000,000 people, and there are only ~1,500 identified diagnoses in the world. The disorder is generally characterized by heart failure/cardiomyopathy, progressive vision loss resulting in blindness, progressive hearing loss resulting in deafness, obesity, diabetes, progressive kidney (renal) failure, as well as lung (pulmonary), liver (hepatic), kidney (renal), and endocrine failure. Alstrom Syndrome is caused by disruptions or defects (mutations) in the ALMS1 gene, and unbeknownst to Erin and I after having 2 healthy children, we each had this recessive gene and Jack got a bad copy from the both of us. The ALMS1 protein encoded by this gene has been implicated in ciliary function, cell cycle control, and intracellular transport, and Jack essentially gets a truncated version of this protein being made in his body. There is no cure and not many promising drugs anywhere near FDA approval.

Our almost 7 year old Jack has already started to lose his vision and hearing, battles obesity and diabetes, as well as a developmental delay, and we actually "have it easy," as we were spared the infantile heart failure, but know that the fibrosis, multiple organ failure, total blindness and hearing loss are inevitable and all coming for him in just a few years, which will significantly decrease his life expectancy to the point where we know we will have to bury our little boy one day, unless we find a cure or at least an effective treatment. I have met too many families who lost their baby boy or girl to heart failure caused by Alstrom Syndrome in the first few months of their lives. But Jack is brave, and he adapts and fights through all of his complications with his sweet disposition and 3 mile walk every day, wearing his very powerful prescription glasses and his hearing aids, along with limited complaining about his organic-only and high protein diet and seeing 12 medical specialists semi-annually.

Families of people fighting rare diseases like Alstrom Syndrome are always struggling to raise money for care/support of patients' current concerns, as well as research, as compared to other diseases where everyone knows at least someone who's been impacted by it, such as the various types of cancer. As a result, people or organizations are more likely to make a donation for those other noble causes, and do so on a frequent or annual basis. COVID absolutely decimated the funds of Alstrom Syndrome International, and we are desperate for money. We have kicked off a campaign to raise $1,000,000 over the next year, and we would absolutely love to put a big dent into that number. Ironically, while all people with Alstrom Syndrome carry this gene that "malfunctions," solving the riddle of Alström Syndrome could well help those in the non-Alstrom Syndrome population who suffer from many of these very same health issues!

Alstrom Syndrome International's ("ASI") mission is to provide support, information, and coordination world-wide to families and professionals to treat and cure Alström Syndrome. Alström Syndrome International is a 501 (c) (3) registered charity.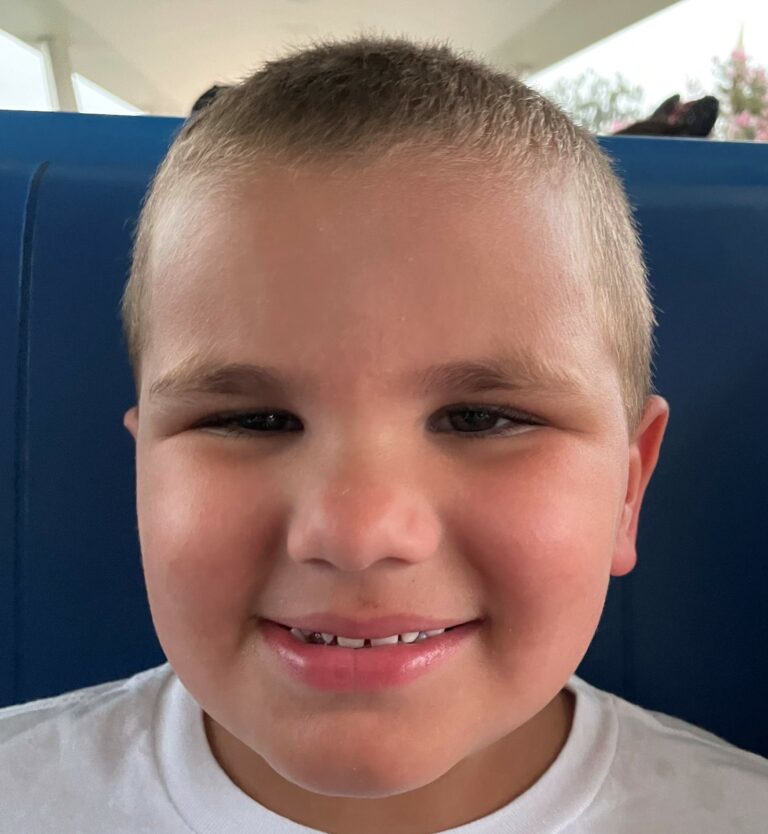 Alström Syndrome International depends entirely upon the support and generosity of individuals, corporations and foundations to fund its many programs and research initiatives. Your tax deductible contribution means so much to the patient community and to the organization whose work is dedicated to their future. On behalf of all those individuals and their families who will benefit from Alström Syndrome research, we thank you very much for your help.
If you wish to discuss making a donation to support ASI, please contact our office or email us with the form below.
Alström Syndrome International
21030 -G  Frederick Road #410
Germantown, MD 20876 USA
info@alstrom.org