Supporting those affected
by Alström Syndrome.
Join the fight to reach our goal of $1 million
The Alström Syndrome handbook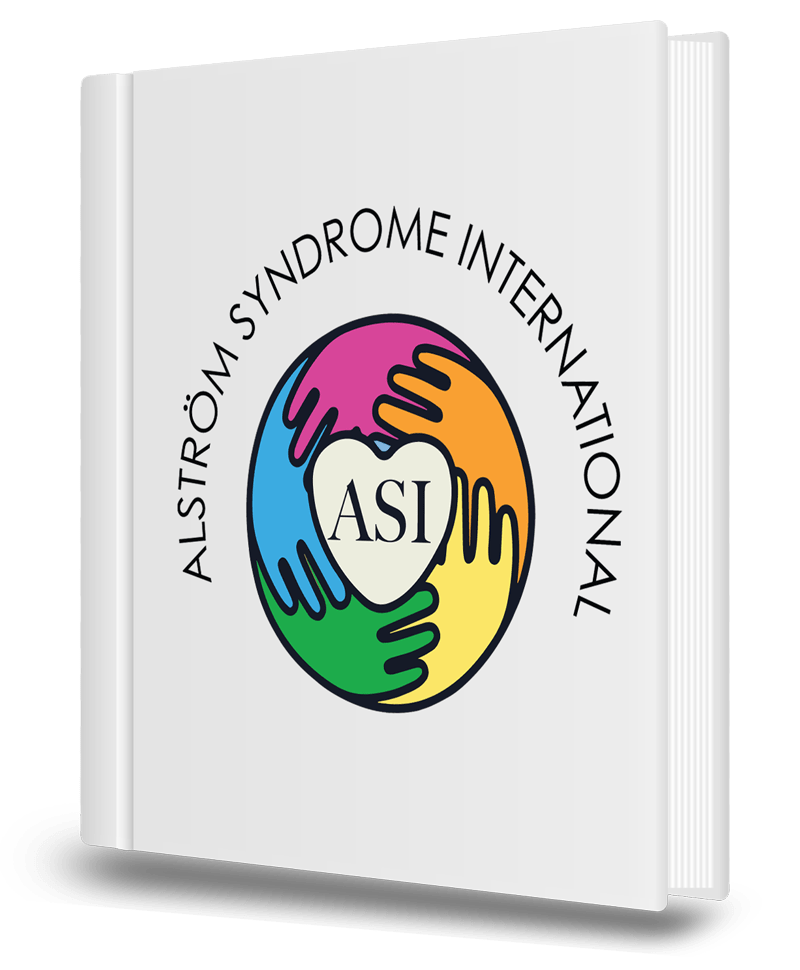 Do you have the ASI Handbook?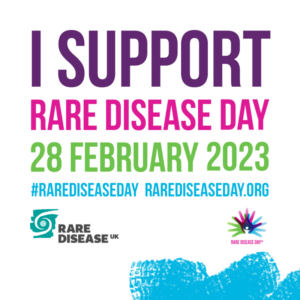 February 28th is Rare Disease Tuesday, which Alstrom Syndrome International supports.  https://www.rarediseaseday.org/
Check-out our merchandise
Enjoy this fun and fresh way to show your love for our organization.