Supporting those affected
by Alström Syndrome.
Join the fight to reach our goal of $1 million
The Alström Syndrome handbook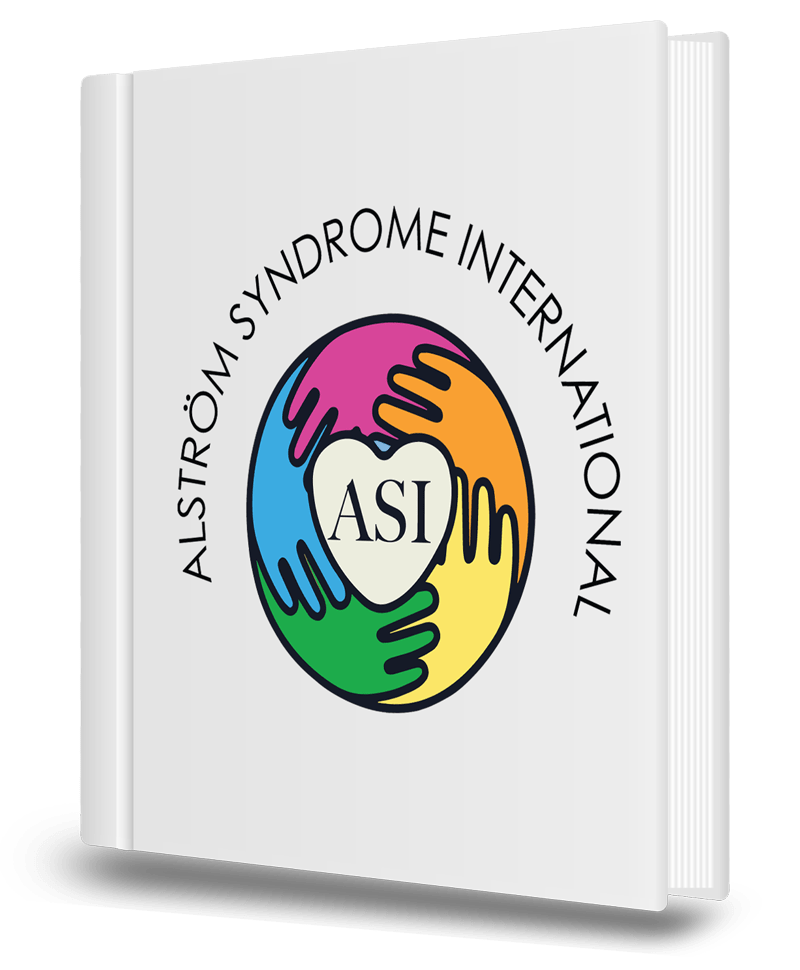 Do you have the ASI Handbook?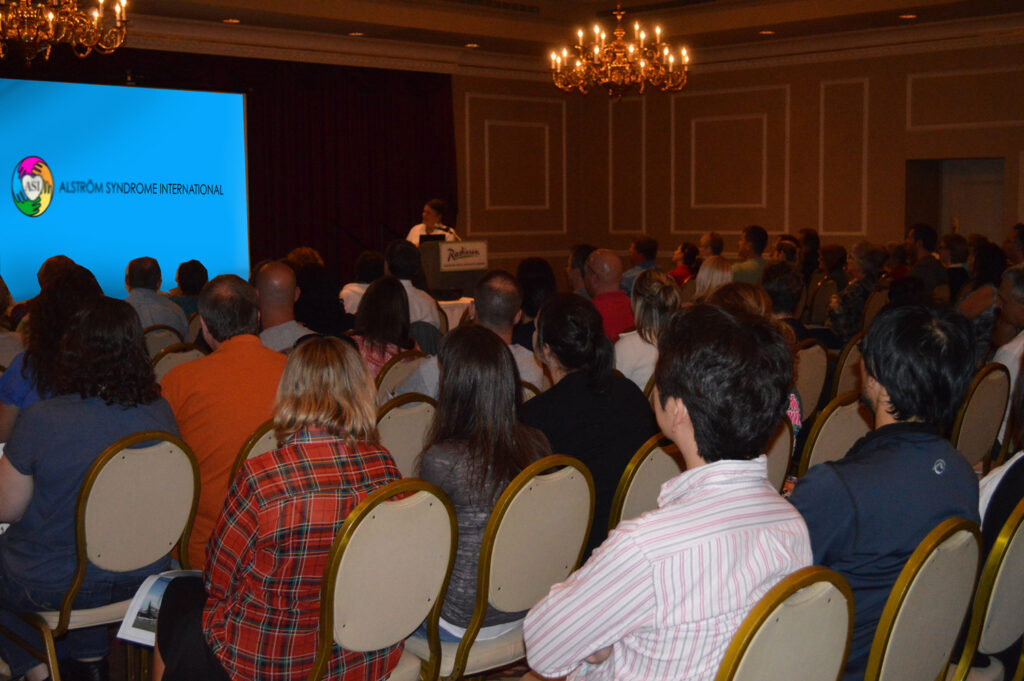 September 22, 2022 8:30am – 3:00pm Dear Alström Family, SAVE THE DATE!!! Voices of the People – The Alström Syndrome Journey Alström Syndrome International (ASI)
Stay up to date on the latest news and research on Alström Syndrome and our organization.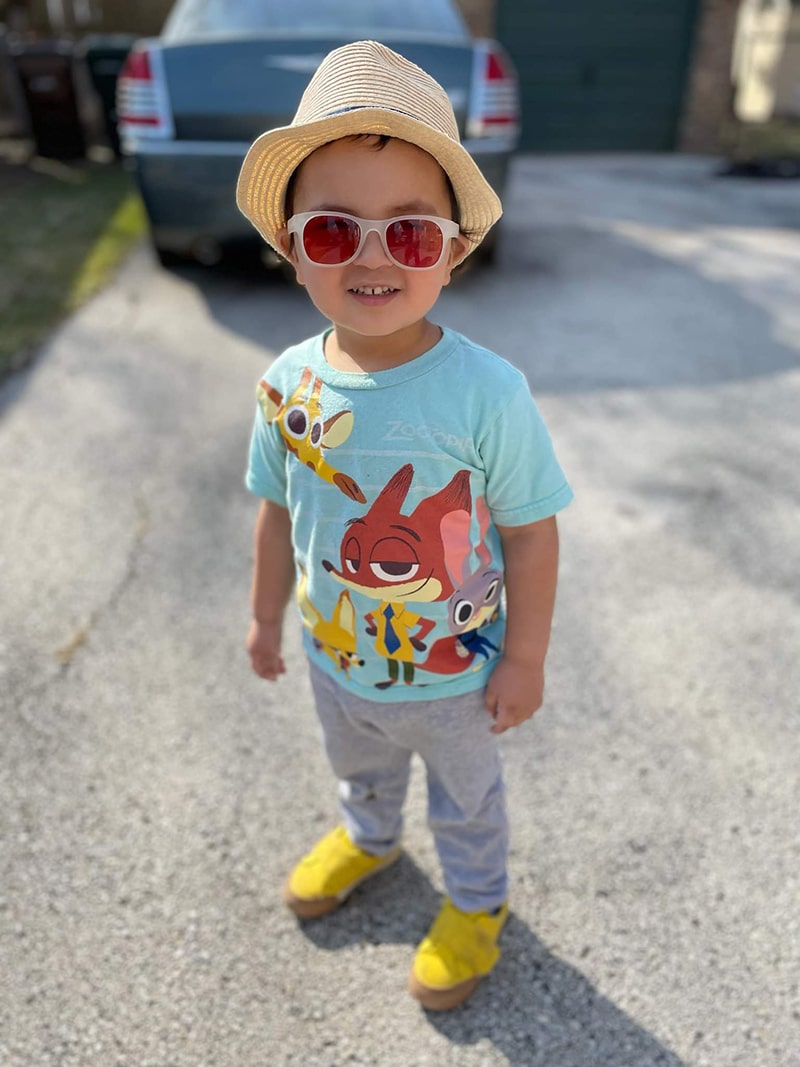 Alström Syndrome is a rare hereditary genetic disorder first described by C.H. Alström in Sweden in 1959. Alström Syndrome can affect people of all nationalities, ethnic groups, and races. We currently have identified approximately 1053 individuals with Alström Syndrome in sixty-four different countries and maintain an ongoing patient and genetic ALMS1 mutation database.
If you have just received a diagnosis of Alström Syndrome for you or a member of your family, or if you are concerned that you or your child might have Alström Syndrome, please read this first: Information for New Families.
We also have made available a comprehensive list of resources to help families and patients: Resources for Families